MARSEN JULES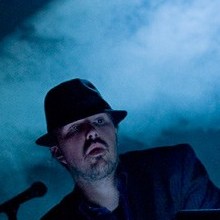 The German electronic music composer Marsen Jules is a poet in sound. Focused on minimalism and abstraction he creates atmospheric and deeply emotional tunes. Since his CD debut on City Centre Offices he released 7 full length albums and several compilation tracks on labels as 12K, Kompakt, Miasmah and Dronarivm as well as his own imprint Oktaf Records. In 2009 he received an award as best album at the Qwartz Electronic Music Awards in Paris which was also combined with a a two week residence in the legendary "GRM Studios" at Radio France. Marsen Jules played allready on international festivals as Mutek Montreal, Tranzvizualia (Poland), Node (Italy), Urban Explorers (NL), La Rout du Rock (Paris), Picknick Electronique (Montreal).
DENZEL + HUHN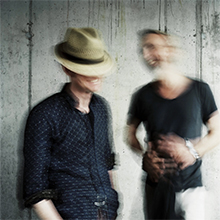 Bertram Denzel and Erik Huhn met in the early 90s joining "Ornament & Verbrechen". Since 1999 they work as a duo releasing three albums on CCO, "filet", "time is a good thing" and "paraport". They produced soundtracks for short films and TV features. On their fourth album "brom" many friends from different musical backgrounds were invited to enrich their sound - at once clever in its lateral thought and easy on the ear.
VOID OF SOUND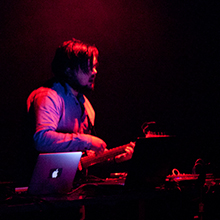 Void Of Sound is Sigurd Borge Kristoffersens music project. The music spans from vast and dark dronesounds, to lighter music with vocals, guitar and laptop. The combination of both fragile and harsh vocal, creates together with the atmospheric music a special mood, or space. the music is a blend of total darkness, guitar improvisations, visuals and deep, feral vocal. Live he improvise, building a wall of sound. With inspiration from the dark Norwegian nature, he focuses on the deep and emotional part of the music.
GASTON AREVALO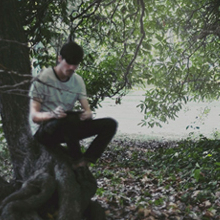 Gastón Arévalo is an artist being a strong presence in his work concepts like isolationism and nature has one of the fundamental elements of his inspiration. His recordings are based on electro-acustic soundscapes, abstract textures and found melodies, framed into styles like ambient experimental.
Lufth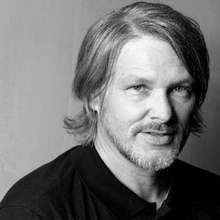 Lufth is the experimental alter ego of german electronic and techdub producer Joerg Schuster. Well known with releases as Sensual Physics and Digitalverein on Source Records, Thinner and Archipel.